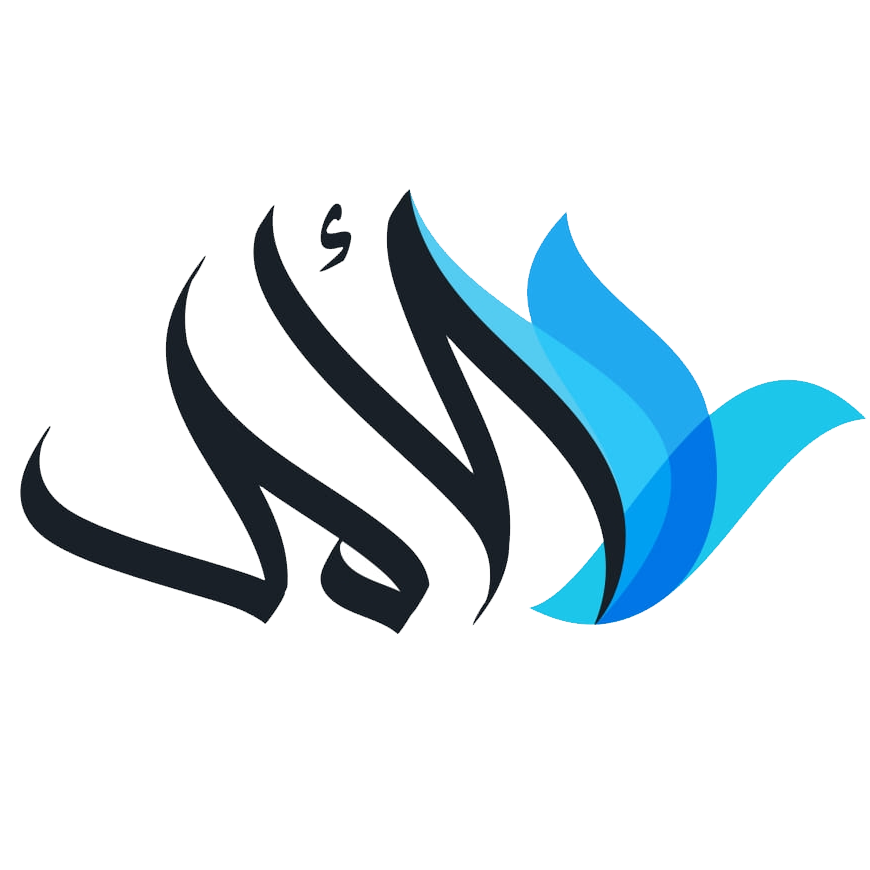 Alamal International Charity
A charitable organization that cares about humanitarian affairs and helping the poor around the world
$0 /month
by 0 donors
Goal $10000
Our Story
A non-profit charitable organization that was established in 2015 and has an official license in Germany and Turkey :Programs and projects Fixed projects: Al-Amal charitable medical clinic in Arsal camps, which provides monthly services to 3,500 patients, all of its services are free The Psychological Support Center for Rehabilitation in Lebanon, Arsal, receives about 300 beneficiaries per month Number of services provided 1150 Aisha, the mother of the believers, school in northern Syria Baraem Al-Amal School in Lebanon - Arsal else: Food security . Disaster assistance. education . the health . Orphanages . Emergency relief. psychological support . courses. fasting breakfast Eid sacrifices. Eid clothes. winter We work in several countries: Pakistan. Somalia. Turkey . Lebanon . Syria . Palestine . To whom . Sudan . Afghanistan.
Our principles
Honesty, accuracy, and clarity in work Good treatment of people and kindness to them
Our vision
Achieving leadership in relief and development work so that we can promote the values ​​that contribute to building an adult society free from violence and extremism
Our goals
1: Taking care of the displaced and the displaced and meeting their essential needs 2: Helping orphans and needy families financially, logistically and medically. 3: Relief for the needy and displaced 4: Providing psychological support to members of society, especially children and women, to overcome the psychological effects of war 5: Building an effective human being possible in his community through training, development and capacity building 6: Reducing ignorance and illiteracy by providing a safe learning environment.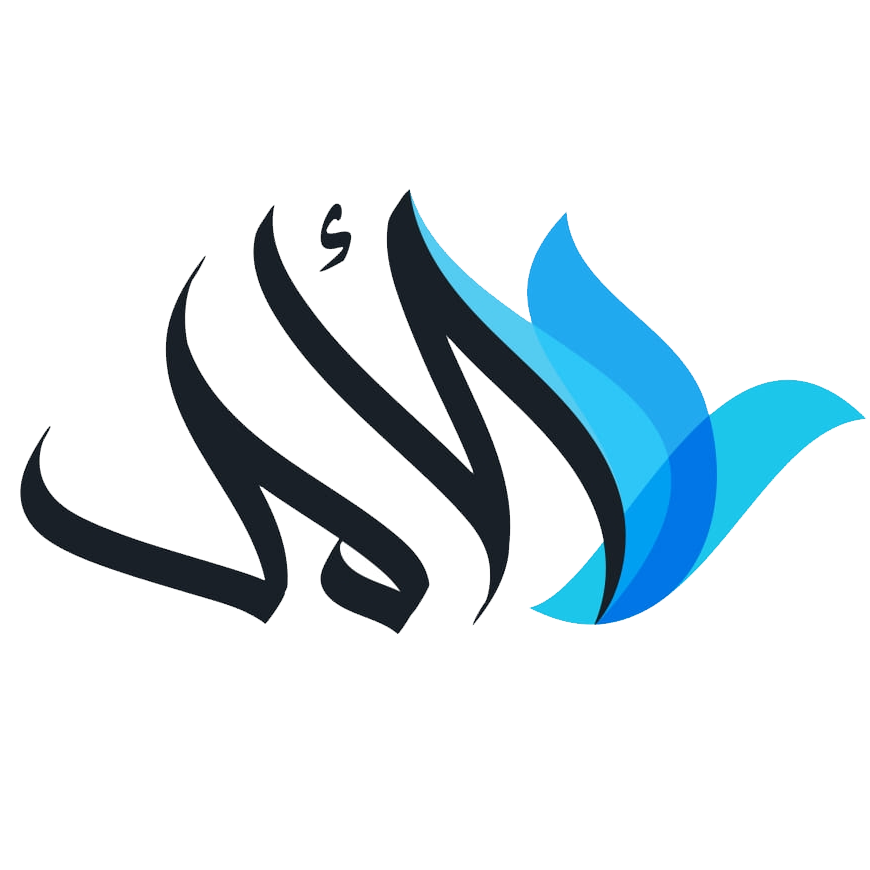 Alamal International Charity
Recent Supporters