Free, forever
Charity giving exists to help non-profits and charities raise more money online.
There are no setup fees or monthly fees.
Platform Fees
4%
Processing Fees
2.9% + 30¢
per successful card charge
Accept Donations
Unrestricted data
Recurring donations
Full brand control
Unlimited campaigns
Donor Covered Fees
Automatic receipts
Donor management
Custom domains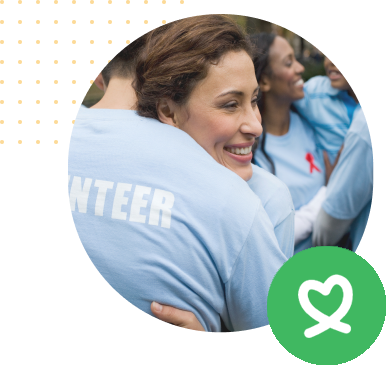 Our mission is simple
We want to help you raise more money for your cause, and we understand that every dollar counts. Our free fundraising platform allows you to keep even more of the money you raise so you can focus on your mission without worrying about financial barriers.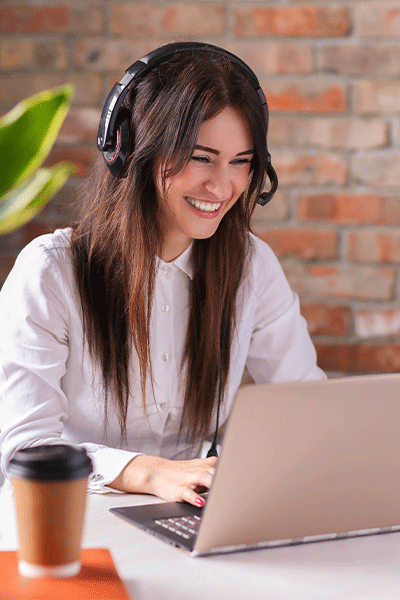 FREQUENTLY ASKED QUESTIONS
What are payment processing vs. platform fees?
The 4% platform fee is the cost Charity Giving applies to securely host your nonprofit's fundraising pages, process donations, distribute funds raised, and provide customer support to all our clients. Processing fees are costs associated with third-party payment processors and are not set by Charity Giving.
What are Donor Covered Fees?
With the Donor Covered Fees option, donors have the option to cover all fees, including processing and platform fees, during donation. On average, 92% of donors choose to cover the fees.
Are there subscription fees?
No. Our platform is subscription-free.
How can I cancel?
Since we have no contracts or subscriptions, you're free to stop using Charity Giving at any time. To request removing your organization from our website, contact us.
Is this payment method secure?
Our payment service, Stripe, provides strong encryption protection.
I have a question about making a contribution. Who should I contact?
Email us at support@charitygiving.net. We will get back to you as soon as we can.