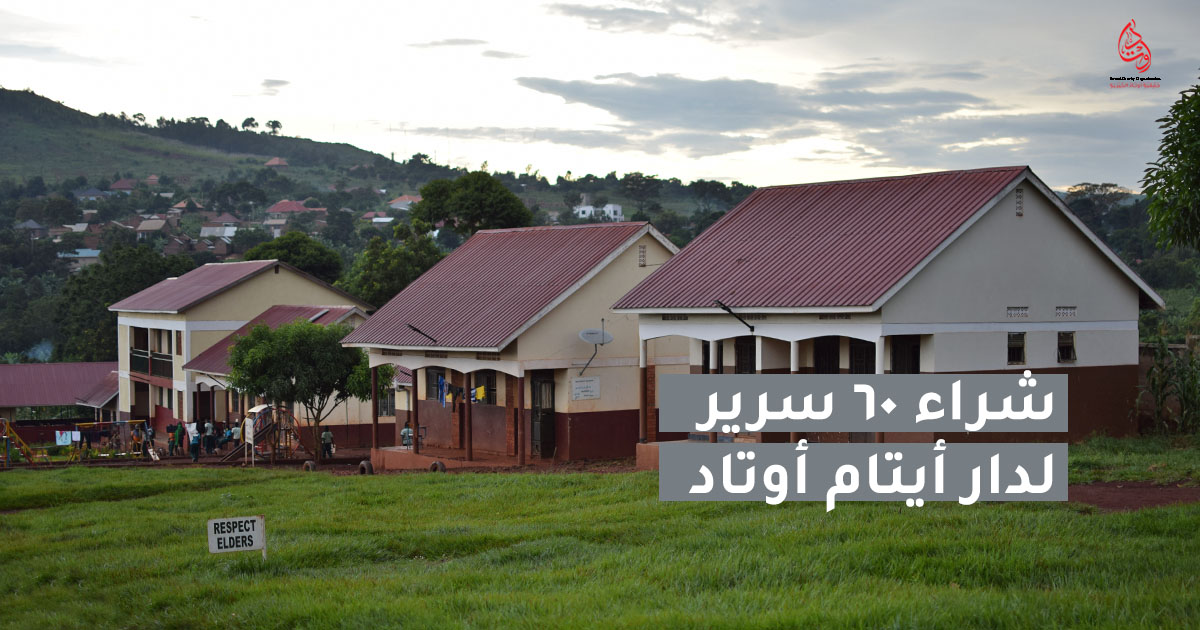 A BED FOR EVERY CHILD
Every child deserves a happy, healthy childhood in a safe home with the opportunity for a brighter future.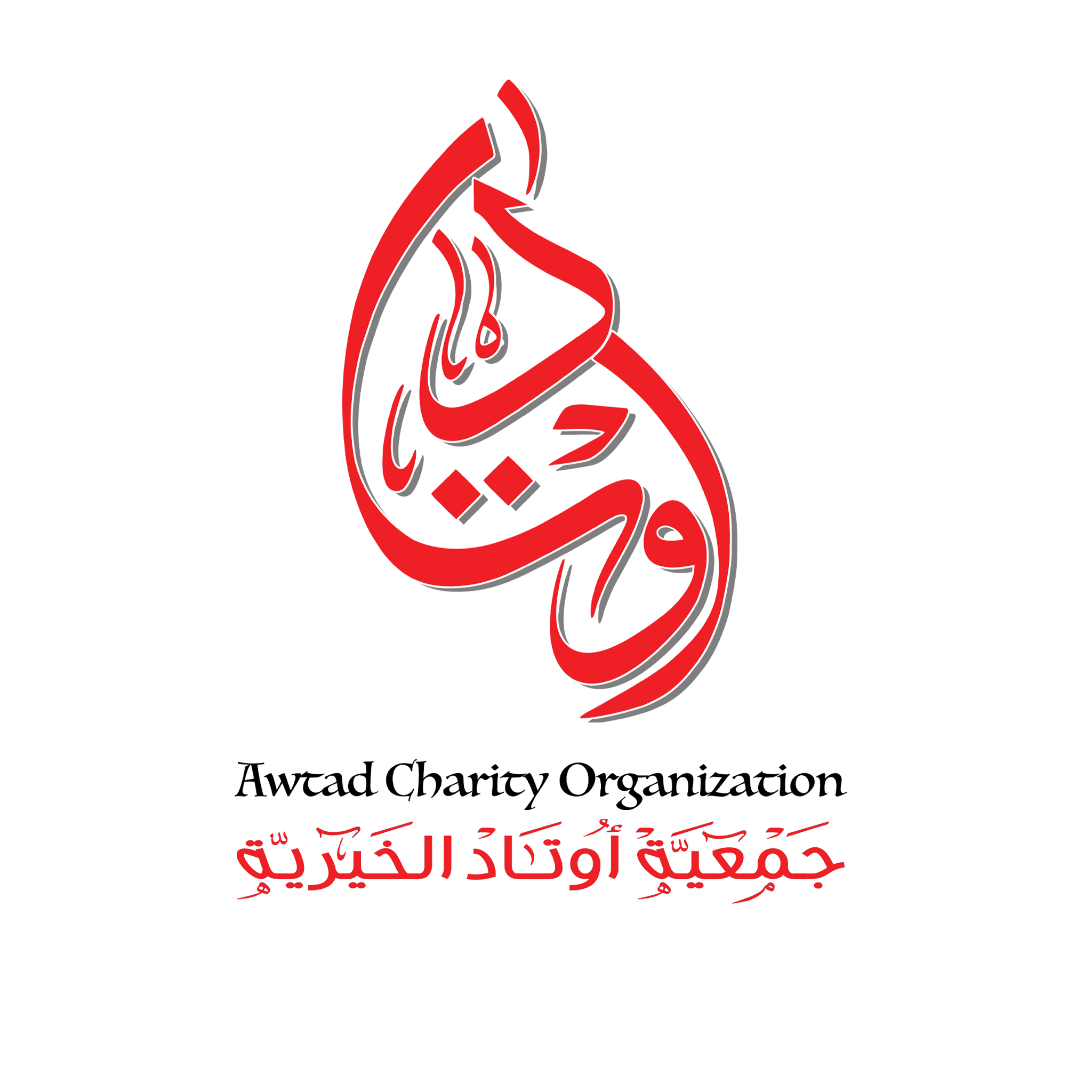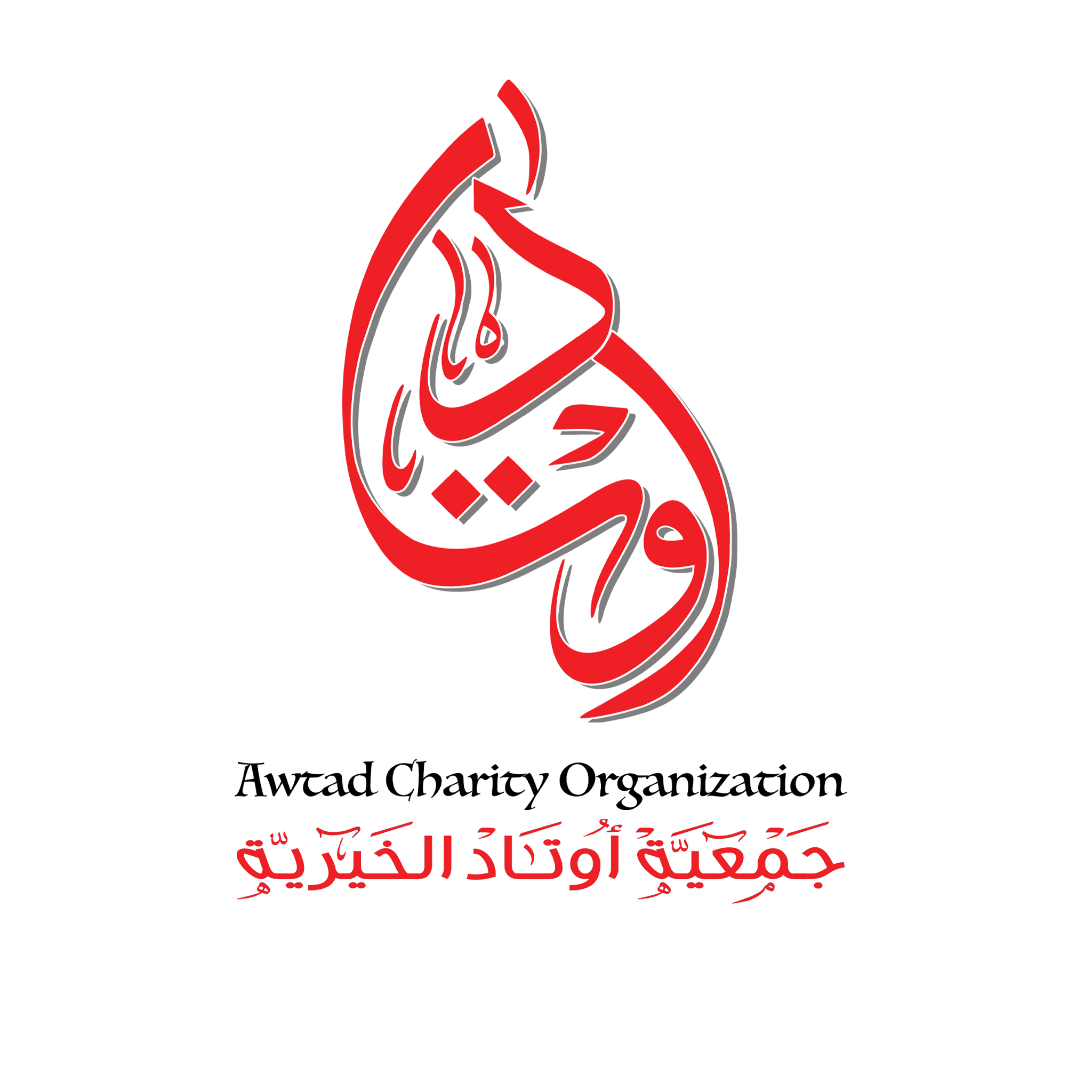 Awtad Charity Organization
Donating for campaign
A BED FOR EVERY CHILD
Choose an amount to give
Story
Being an orphan is a tragedy!
How about being an orphan in a community where poverty and disease reside, no parental or medical care exists, and minimal standards of living are absent?
Awtad built two orphanages and sponsored more than 198 orphans in Uganda, ensuring that they received the proper education, food and medical care they need.
At Awtad Orphanages we need 60 beds for our orphans: each bed cost: $115
So, How Can You Help?
Please support us financially by donating on this page.

Share this campaign via email, social media, and blogs as well as your friends and family.