Egypt Ramadan 2023
Donate to Support Families in Need during Ramadan in Egypt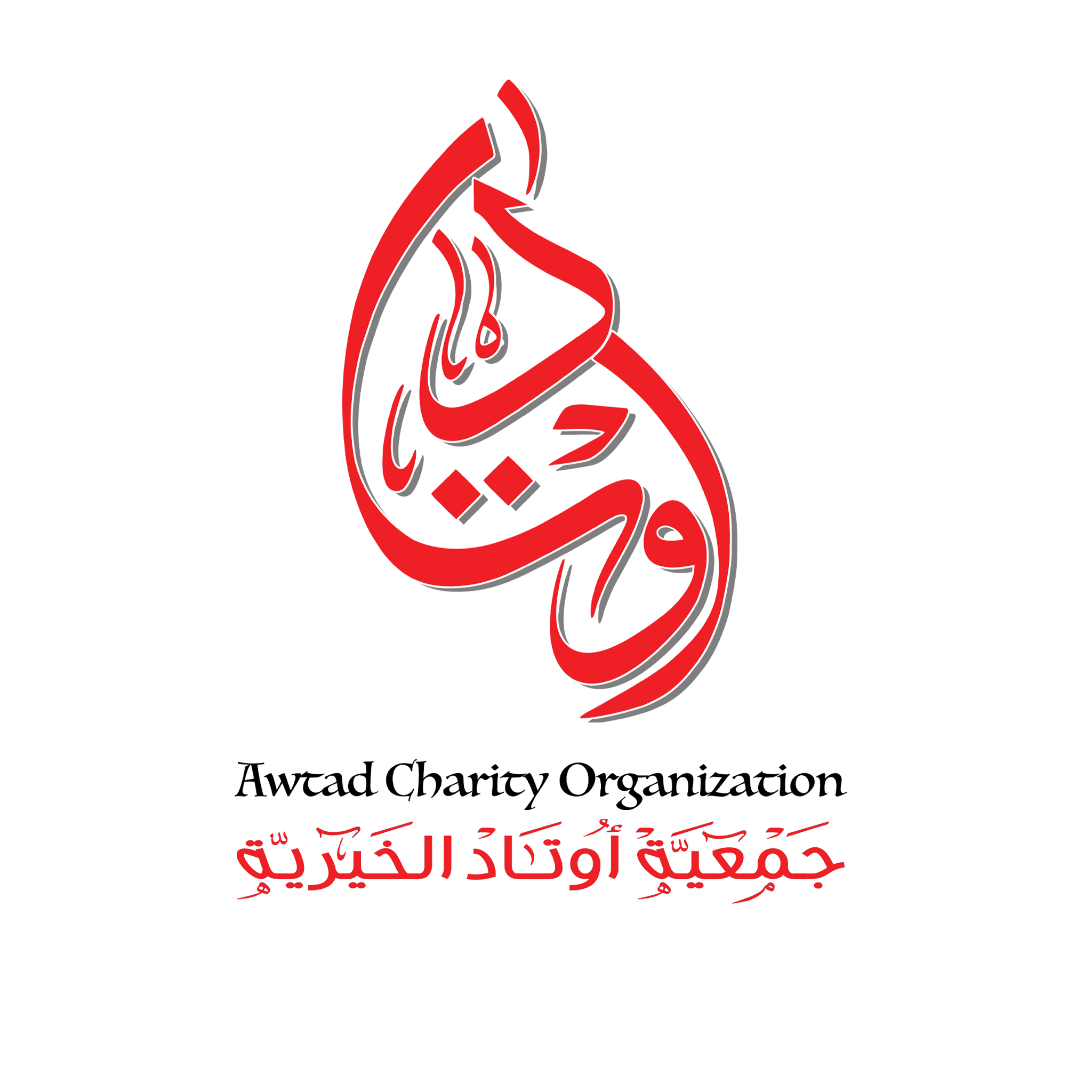 Awtad Charity Organization
Donating for campaign
Egypt Ramadan 2023
Choose an amount to give
Story
This year, the Holy Month of Ramadan comes in exceptional circumstances, amid tough economic situation for everyone. So, this year we will do our best to help people in different countries, and this help will come in different forms, including Ramadan Iftar, food boxes, medicine boxes, financing small projects for families, building houses, and other ways to help people in need.

Join us with your prayers and donations to help all those in need.

Egypt
Medicine box = $25 (medicine for one month for cancer patients, and heart and kidney disease patients).
Small projects to support families, so that next year they will be self-sufficient and not eligible for Zakat.
(You can donate any amount of money, and the cost of projects is determined on a per-project basis).
Surgeries: kidney surgeries, cleft lips surgeries, ear surgeries, eye surgeries and fractures surgeries.
We accept donations of any amount.
Zakat money will be distributed to eligible families.


Recent Supporters