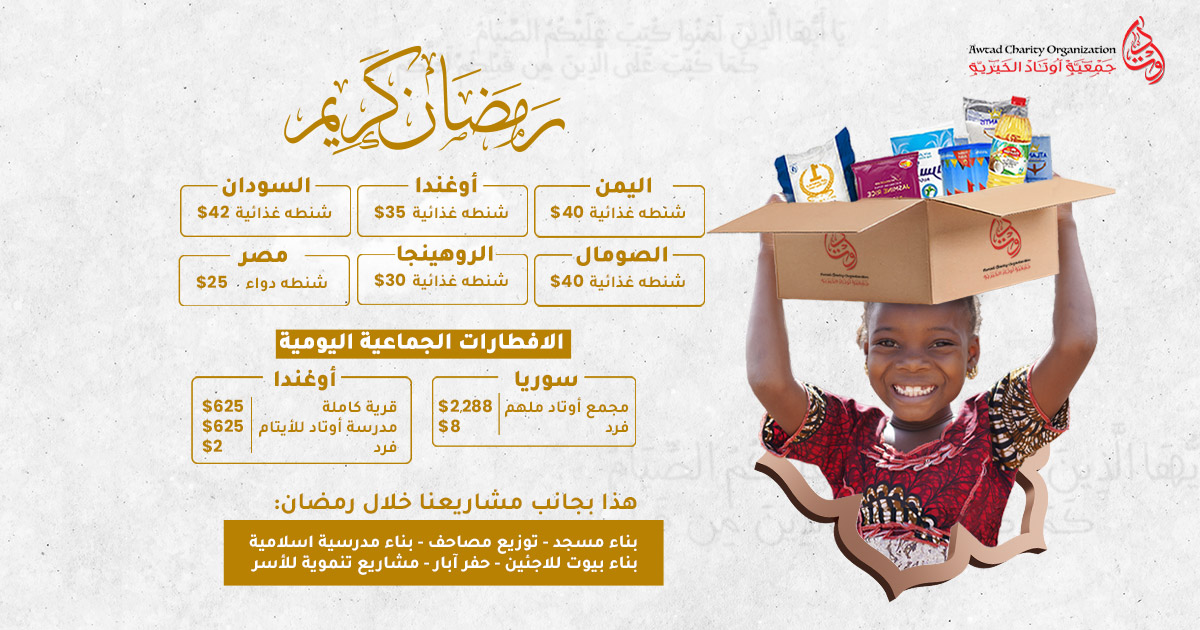 Ramadan Campaign 2022
Ramadan comes amidst unprecedented exceptional circumstances. With the surge in the number of poor and needy, we tried to reach out to whoever needs our help.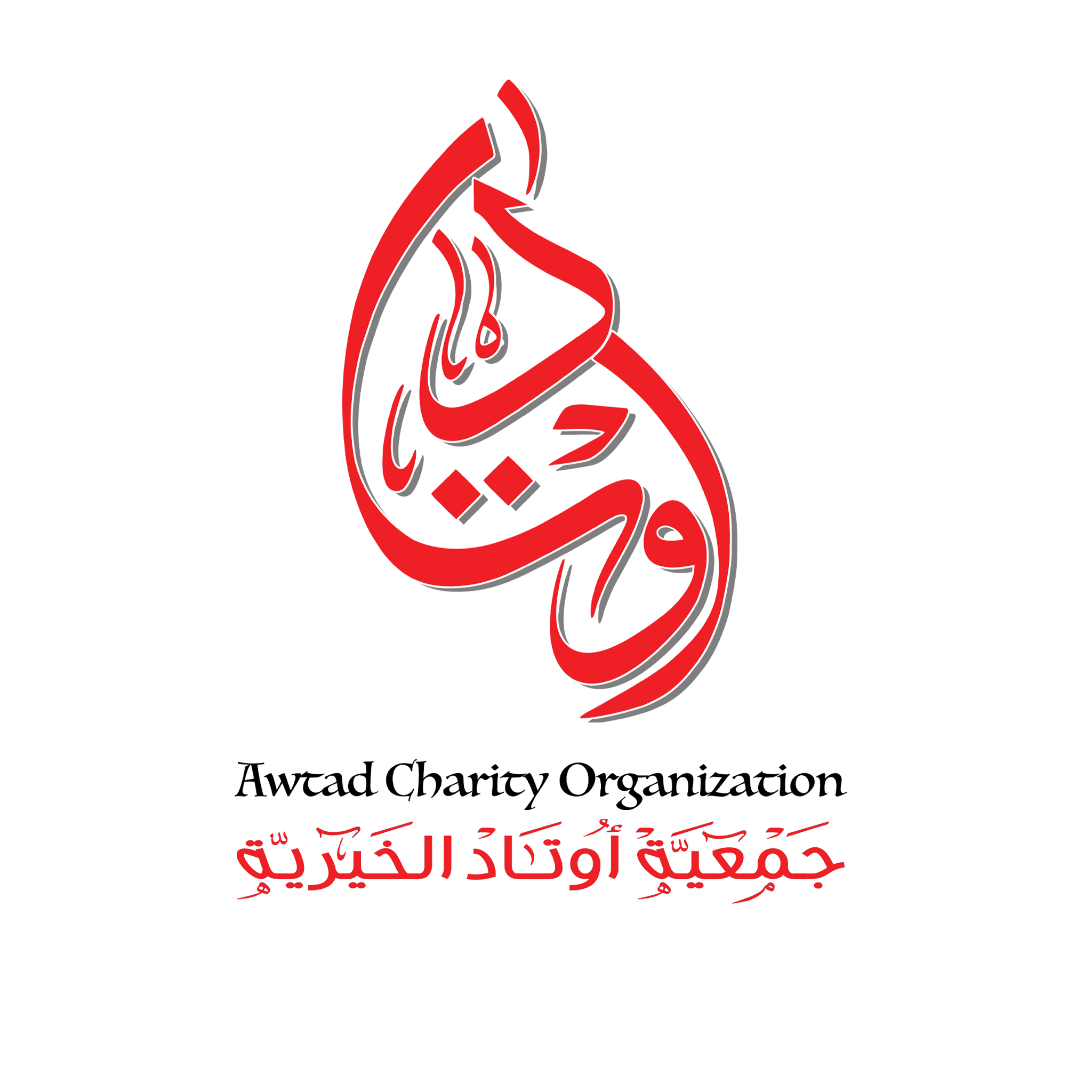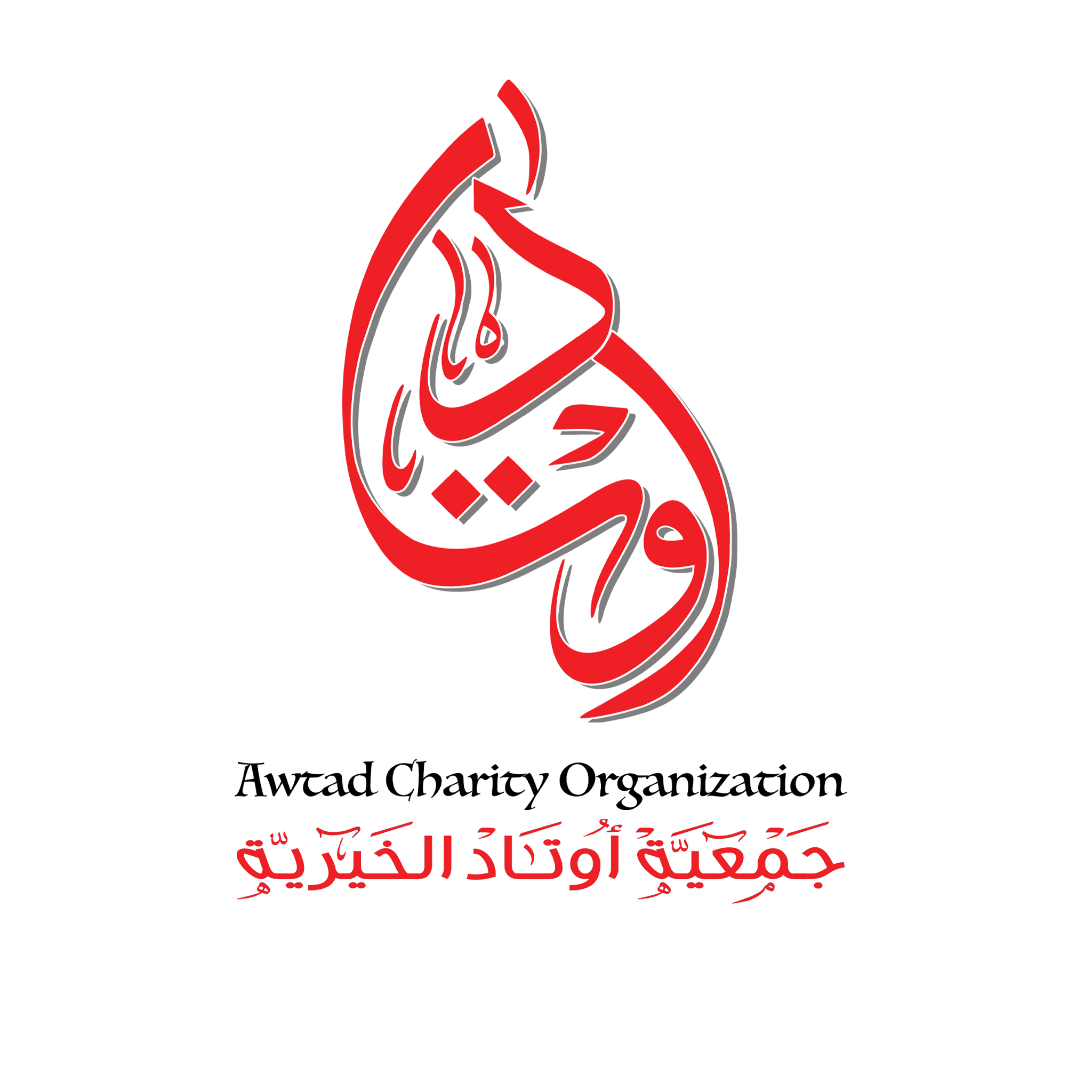 Awtad Charity Organization
Donating for campaign
Ramadan Campaign 2022
Choose an amount to give
Story
English below 👇
نسعى بدعمكم وتبرعاتكم خلال شهر رمضان أن نكون سند وعون لكل محتاج.. يمكنك توفير وجبات إفطار للصائمين لشهر كامل أو حقيبة دواء للمرضى أو بالمساهمة بجزء من تكلفتها وهذا في 7 دول نعمل فيها هذا العام؛ أوغندا والسودان واليمن والصومال والروهينجا وسوريا ومصر.
لا تُضيع الفرصة في كسب ثواب افطار الصائم
إليكم مشاريعنا خلال شهر رمضان:

الافطارات الجماعية اليومية وتوزيع الوجبات الساخنة:
المشاريع الاخرى القائمة خلال رمضان:
بناء مسجد

توزيع مصاحف

بناء مدرسية اسلامية

بناء بيوت للاجئين

حفر آبار

مشاريع تنموية للأسر
نقوم باستلام زكاة أموالكم لتوزيعها على المستحقين أينما كانوا
زكاة الأموال توزع حسب الدولة، بعضها سيوزع نقدي والبعض الأخر عيني
تأكدوا اننا سنصل بتبرعاتكم الى أكثر الناس استحقاقاً في البلاد التي نعمل بها.
رمضانكم كريم وكل عام وأنتم في أتم صحة وعافية وحفظ 😊
==================================
In Ramadan and with your generous donations and support we hope to make this month a blessing to all in need. You have several ways to put your donations in: Iftar meals to the fasting people during the whole month, medical supplies bag for patients or contribute part of its cost. These donations cover 7 countries: Uganda, Sudan, Yemen, Somalia, Rohingya, Syria, Egypt.
Do not miss this opportunity to be part of Ramadan blessings and help feeding the fasting
Here are our projects during Ramadan:
Daily group Iftar and distributing hot meals
Other running projects during Ramadan:
Construction of Masjid

Distributing the holy Qurans

Constructing Islamic school

Constructing houses for refugees

Borehole drilling

Development projects for families
We accept your Zakat and distribute it to the needy everywhere
Zakat is given based on the country, and will be distributed in cash and in kind
Be sure that your donations will be delivered to the most in need in the countries where we work.
Have a blessed Ramadan … Ramadan Mubarak 🌙