Syria Ramadan 2023
Donate to Support Families in Need during Ramadan in Syria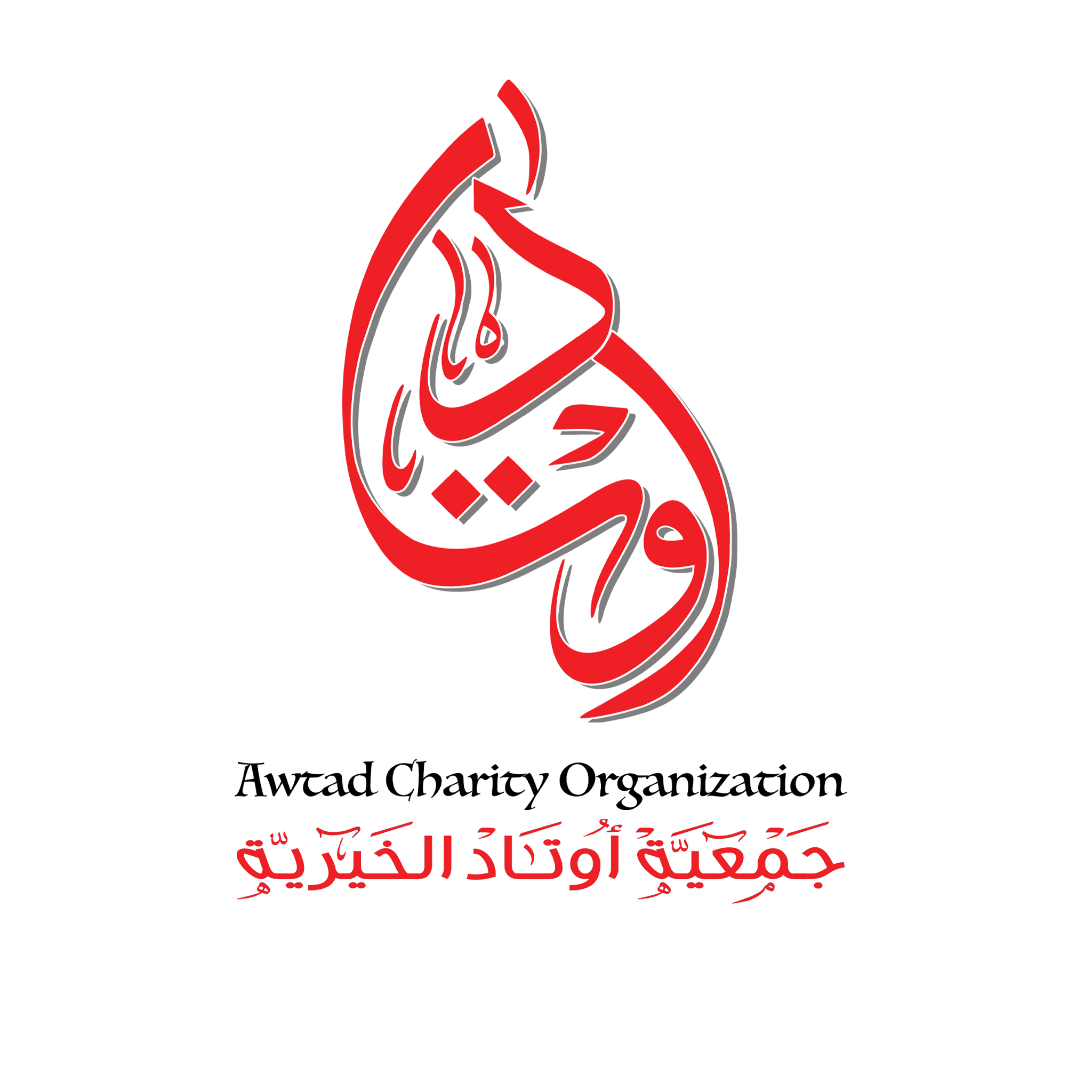 Awtad Charity Organization
Donating for campaign
Syria Ramadan 2023
Choose an amount to give
Story
This year, the Holy Month of Ramadan comes in exceptional circumstances, amid tough economic situation for everyone. So, this year we will do our best to help people in different countries, and this help will come in different forms, including Ramadan Iftar, food boxes, medicine boxes, financing small projects for families, building houses, and other ways to help people in need.

Join us with your prayers and donations to help all those in need.

Syria
•Food box = $15, including meat and vegetables.
•Building houses to replace the houses demolished by the earthquake instead of the tents.
We accept donations of any amount.
•Zakat money will be distributed to eligible families.

We gladly receive your Zakat money to be distributed to eligible families in different countries as monetary or in-kind donations.




Recent Supporters